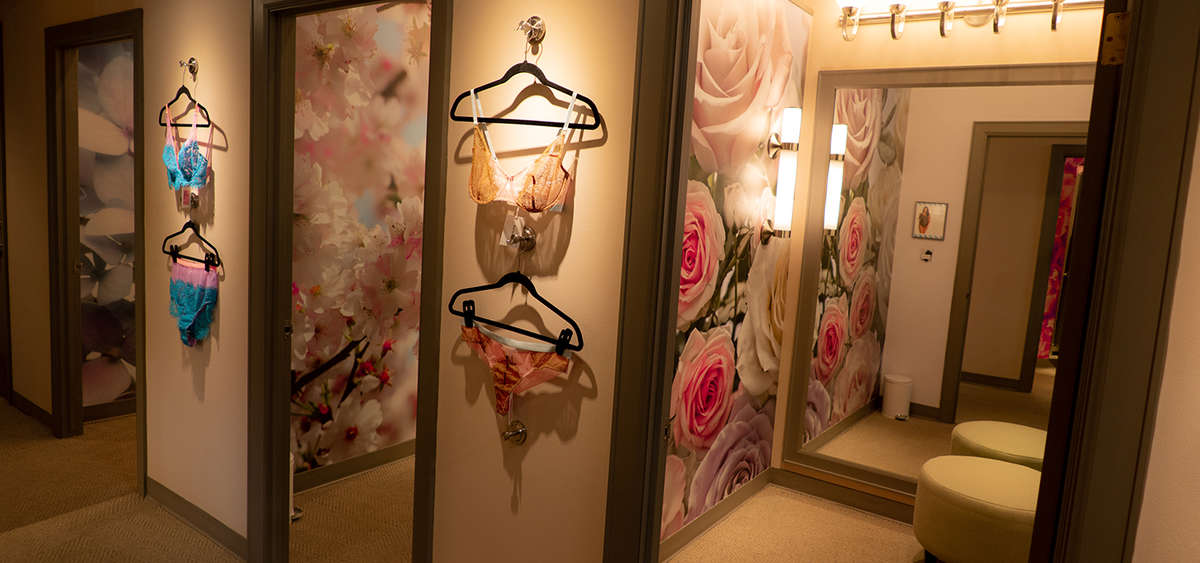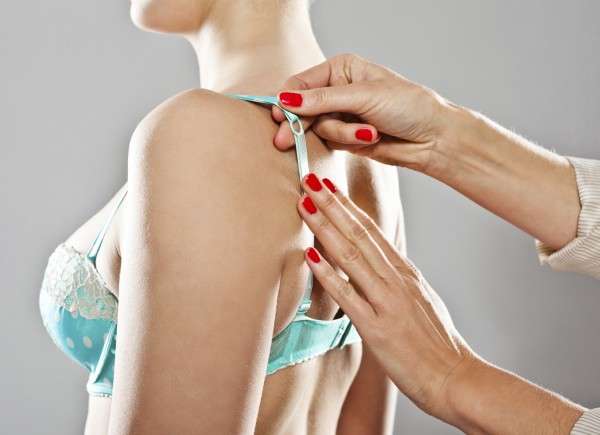 Schedule a Bra Fitting
Bra fitting is what as the Top Drawer Lingerie does best!
Our bra stylists have over 100 years of combined experience fitting.
Walk-ins are always welcome but if you prefer to schedule an appointment you can do that too.
Appointments are quick and painless, generally taking 15-30 minutes.
Schedule Bra Fitting